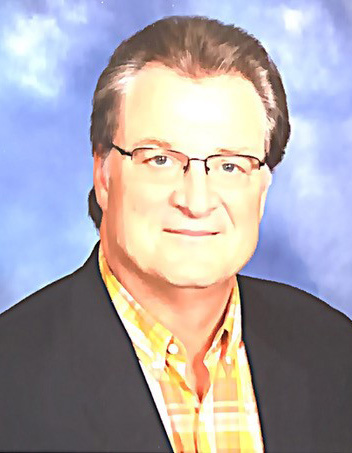 Christopher Ihle, MD
Campbell Club Alumni Board President
Class of 1982
Campbell Club
The Willis C. Campbell Club, the alumni association of Campbell Clinic, includes graduates of the residency and fellowship programs, as well as associate members who serve on the staff of Campbell Clinic. You will join a network over more than 550 Campbell Club members who practice all over the United States, Canada, South America, and Europe.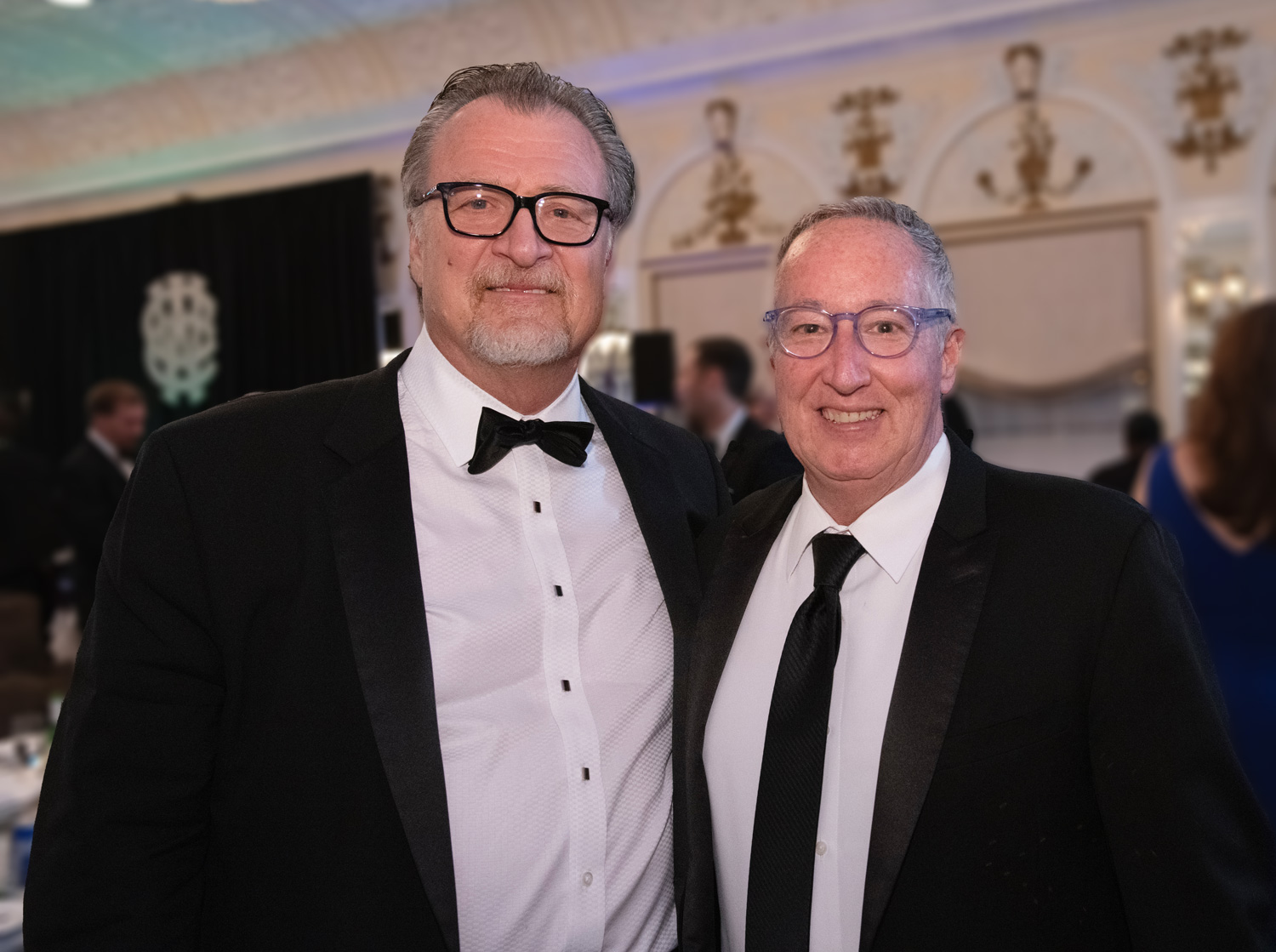 Current Campbell Club President, Christopher Ihle, MD with former President, Randall Davidson, MD (2018-22)
As an alumni, you will be invited to join us at the Willis C. Campbell Club reception held every year at the American Academy of Orthopaedic Surgeons Annual Meeting and other subspecialty conferences. In addition, you will have the opportunity to visit with your fellow alumni every three years at the Campbell Club Triennial homecoming meeting – a multi-day event, featuring the Alvin J. Ingram Memorial Lecture conference, alumni and industry networking, and daytime and evening social gatherings held in Downtown Memphis.
Testimonials From Our Alumni
Dr. Michael Amini, MD
Shoulder & Elbow Specialist
The CORE Institute, Phoenix, AZ
Campbell Clinic Resident: 2009–2014
Dr. Clayton Bettin, MD
Foot & Ankle Specialist
Memphis, TN
Campbell Clinic Resident: 2010–2015
Dr. James L. Chappuis, MD, FACS
Founder, Owner,
Senior Orthopaedic Spine Surgeon,
Chairman of the Board,
Orthopedic & Spine Surgery of Atlanta
Campbell Clinic Resident: 1984–1987
Dr. Scott Cooper, MD
Orthopedic  Surgeon
Rogers, AR
Campbell Clinic Resident: 1991–1996
Dr. Lucie King, MD
Tuscaloosa, AL
Campbell Clinic Resident: 1980–1983
Dr. Ken Moore, MD
Mayor of Franklin, TN
Campbell Clinic Resident: 1972–1975